Survival games are on the rise in the gaming industry, but not all have what it takes to create that immersive experience players crave. While developers aim for their games to be grounded in a sense of reality, many titles flop in attempt. During this past E3, I was able to sit down with Grip Digital and check out their latest title, The Solus Project.
The Solus Project is a first-person space exploration/survival game. The story revolves around the fact that Earth has been destroyed. What is left of mankind lives in a fleet ship, and it's up to your team to scout a nearby planet to deem habitable. When your ship crash lands, you find yourself the only survivor from the crew, and must do all you can to survive on this alien planet.
Initially, the first thing I noticed about the game was the gorgeous environmental design. I found myself wandering around aimlessly for a bit just admiring what was around me. The game's main focus is survival, so I was constantly checking my vitals. But as I progressed through the demo, I was overcome with curiosity. What was that sound? What's on the other side of the beach? What's that giant storm cloud in the distance? Another thing I had noticed was how the controls were a bit gimmicky. While this title is available on both PC and console, I immediately noticed how it played like a PC game, and the console version I was playing was occasionally somewhat difficult to manage.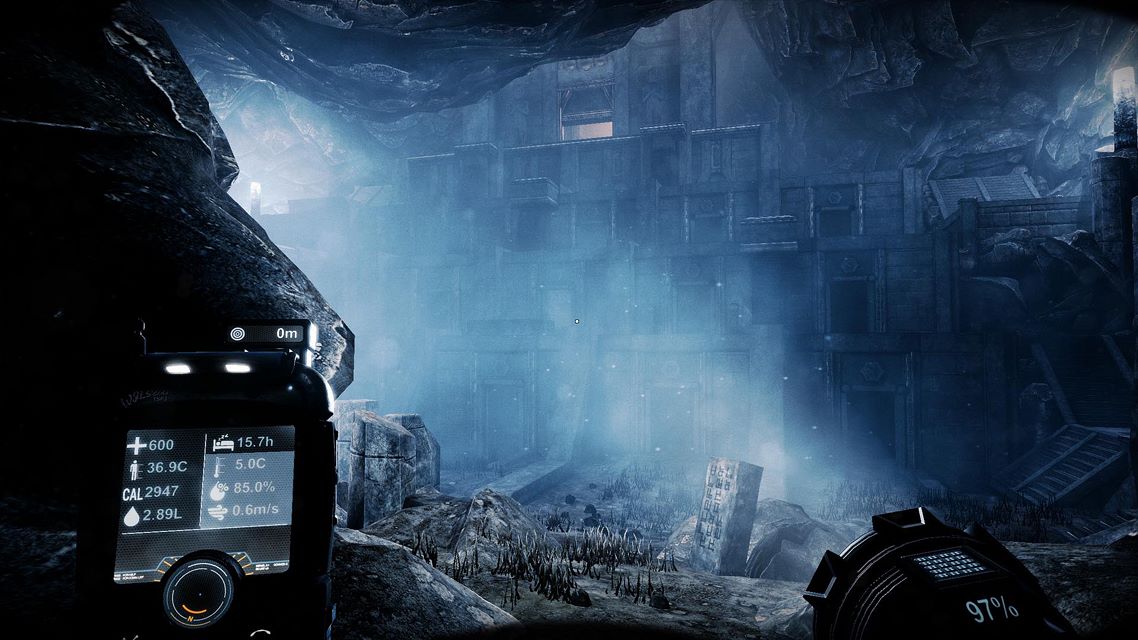 Being that it was E3, I wasn't able to play nearly as much as I wanted to. Although the controls became a bit of a problem for me, I definitely feel as if The Solus Project is a title worth investing more time in. It's gorgeous, full of life, and stays true to what survival games are imagined to be.
Since E3 2016, The Solus Project has been released on both PC and Xbox One.
"Making you a better geek, one post at a time!"